We are a global independent specialist solution provider for high quality aircraft tooling, parts and components.
Committed to lowering costs and providing first class support and service, we are a reliable provider of aircraft tooling, parts and components worldwide. 
We stock a range of aircraft tooling inventory across all major aircraft platforms; and offer tooling solutions in support of the engineering maintenance operations for commercial airlines and MROs.
Headquartered in the UK, we also have representatives located around the world that enable us to provide global support to operators and MRO providers across all aircraft types.  
Our staff, processes and inventories all adhere to the necessary legislation and guidelines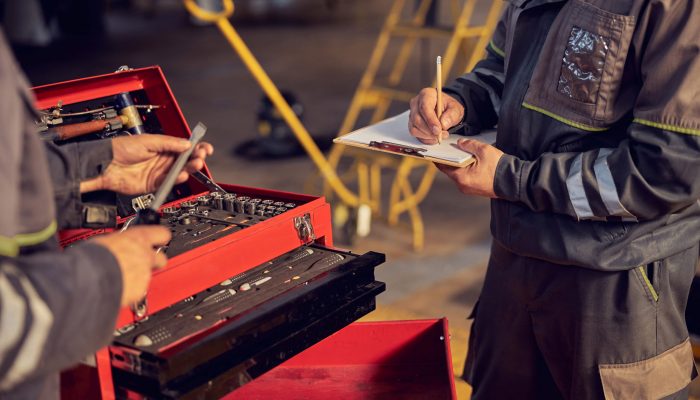 Discover the comprehensive range of services we offer…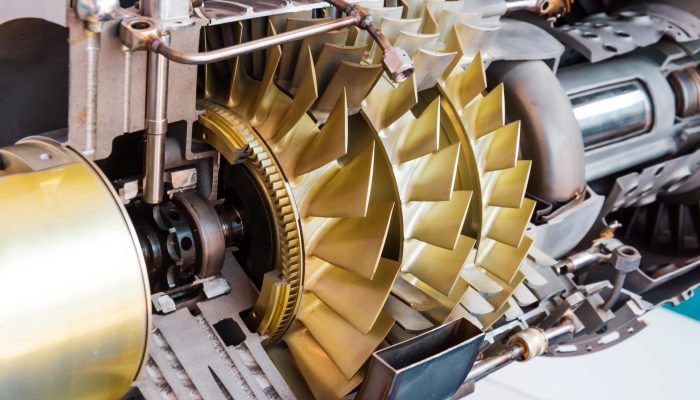 Complete Aircraft Tooling

Complete Aircraft Tooling (CAT) plan, supply and source straightforward solutions to aviation tooling equipment to the aviation industry.
We ensure the correct tooling equipment is supplied to you on time and on budget.
We can supply the following aircraft maintenance tools: Airbus; ATR; Boeing; Bombardier; DeHavilland and Embraer plus many others.
Complete Aircraft Parts

Complete Aircraft Parts (CAP) are global specialists in sourcing and delivering quality recycled aircraft parts and components.
We are an independent stockist of aircraft spare parts and components. We utilise our trusted and established vendor supply chain contacts to enable cost savings and increased efficiency for our customers.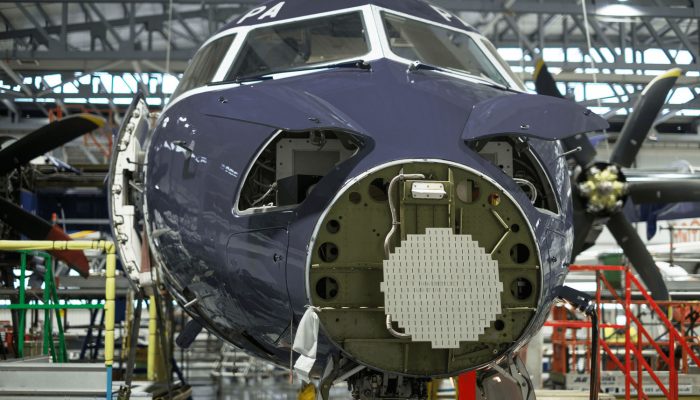 Contact us about your aircraft tooling, parts or
component requirements...