As a stockist of regional aircraft spare parts and components, CAP ensures that we have the best quality inventory available across all our global hubs and immediate access to our spare parts. Our stock supports our operator clients, as well as satisfying demands from our expanding ad-hoc engine and component parts sales business.
What We Offer
Our services cover a range of logistical support including:
Purchasing, Repairing, Consolidating, Exporting and Importing of ATR Spares, Engine spares, Accessories and Avionics.
Our inventory support focuses on the supply of high quality aircraft parts and components at competitive prices with a quick turnaround time. It is available for immediate global dispatch. Our inventory pool covers both consumable and rotable parts, landing gear to engines. All aircraft rotables can be supplied as removed or alternatively we can supply with airworthiness release certification from OEM's and approved workshops.
CAP's team of experts are knowledgeable in all aspects of imports, exports and customs, and with strong partnerships with leading freight and logistics providers worldwide, we are your reliable partner to keep your aircraft flying.
Sourcing

If a customer requests a part that is not in stock, we have infrastructure and expertise to locate and procure the component swiftly.
Our ability to locate the precise part its customers need makes us the perfect single source for all tooling and parts procurement needs.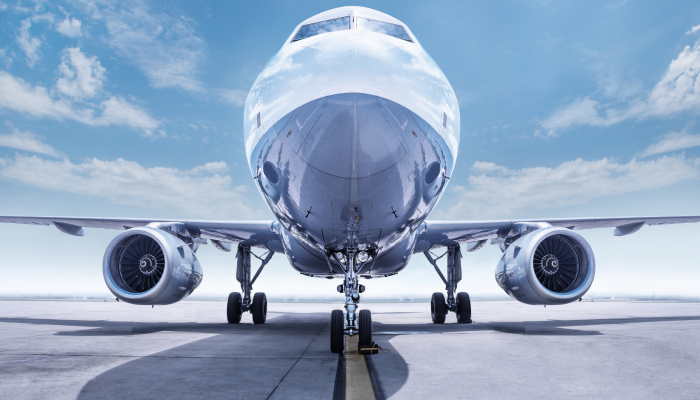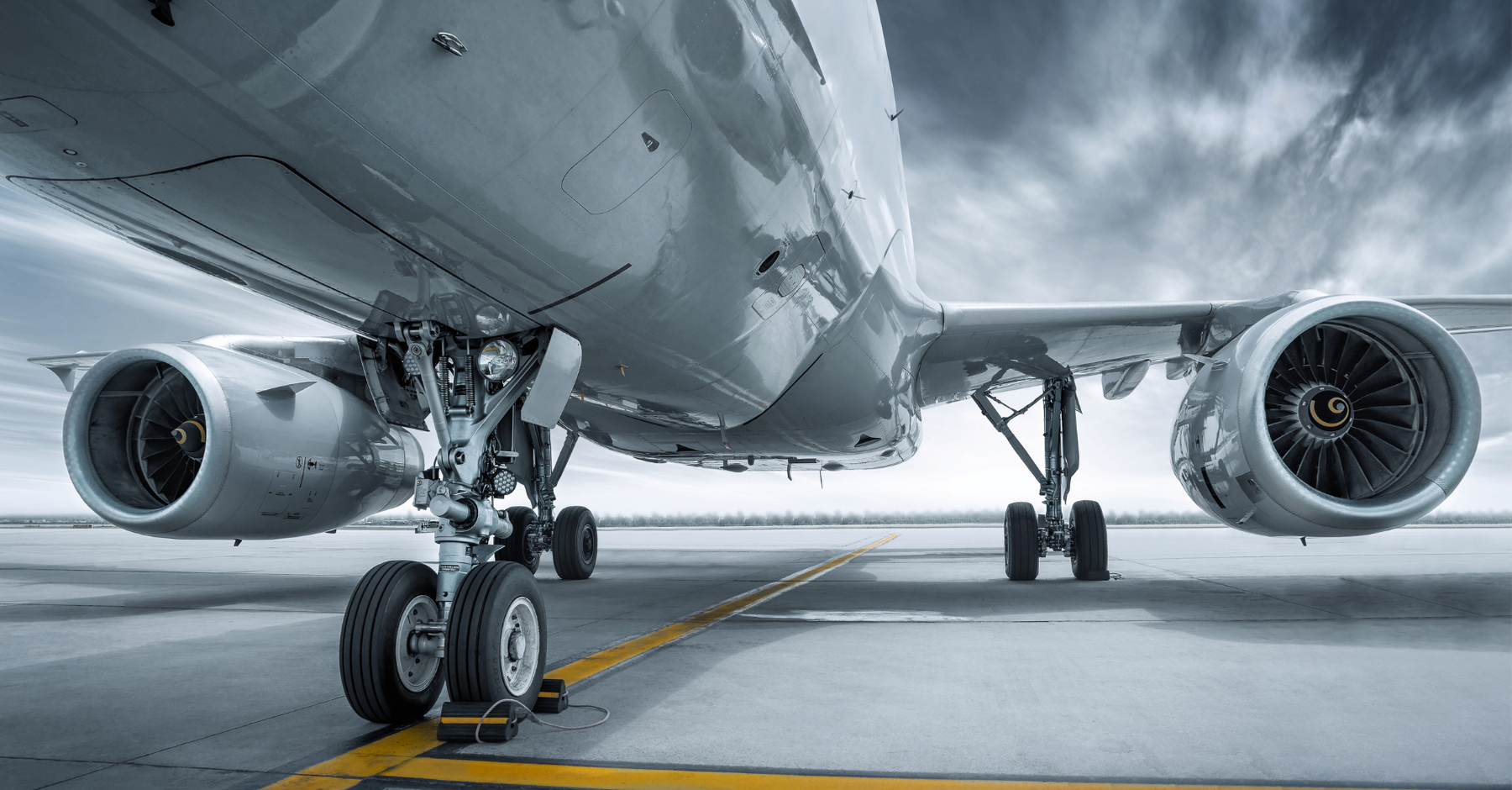 Parts, Exchanges & Loans

Exchange and loans of rotables, engine parts and tooling are custom-tailored to the needs of individual customers.
Contact us about your aircraft tooling, parts or
components requirements...